8 Types of Child Care Available in Minnesota.
November 13, 2017 | Malisa Lieser
With the shortage of in-home child care in Minnesota, parents and caregivers sometimes have to get creative with child care arrangements. What types of child care arrangements are available to parents? We'll list several below.
Licensed in-home family child care: Providers are licensed through the county and generally care for children ranging from infants to school-aged kids. Each provider will have capacity limits that are set by state licensing professionals (no more than 14 children). Many follow food programs to ensure children are fed a balanced diet. Providers range from strictly play-based curriculum to a more structured, kindergarten readiness curriculum.
In-home providers generally take paid vacation throughout the year, and because they usually don't have multiple providers within the home, that means parents have to find back-up care during those times. In addition, sick time for the provider can leave parents in a pinch on short notice.
Read more about family child care regulations.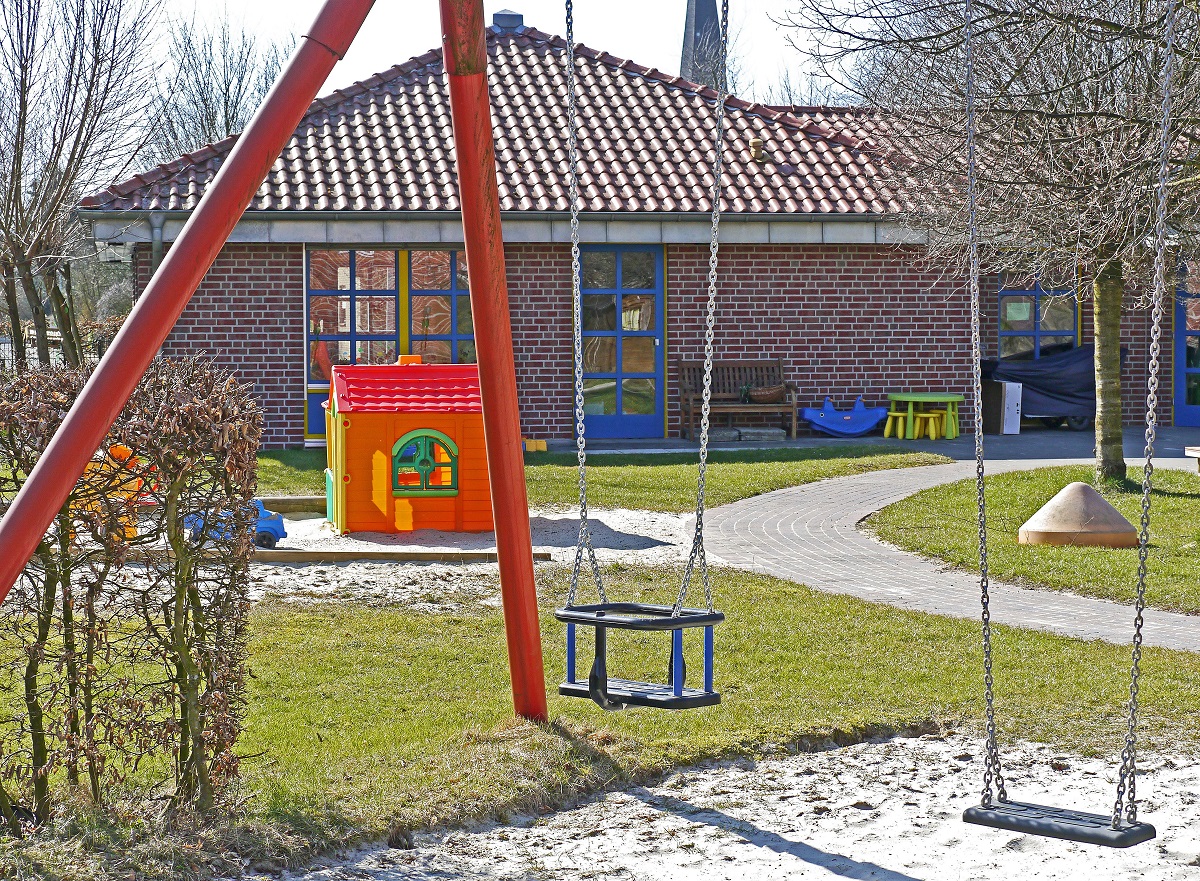 Licensed child care center: Similarly to in-home family child care, child care centers are licensed by the state of Minnesota to ensure the safety of the children attending. The difference between in-home care and child care centers is that centers will care for many more children at one time, and often age groups are separated into specific rooms.
Child care centers often have a structured schedule for mealtimes, learning and play. Additionally, centers employ multiple caregivers, meaning it's unlikely that a center would be closed unexpectedly or force parents to find back-up care. Centers may offer earlier drop-off times and later pick-up times as well, which can be helpful for parents with longer work days.
Legal non-licensed (LNL) provider: In Minnesota, a legally non-licensed provider can provide care to related children, or care for one unrelated family at one time. This arrangement would be similar to that of an in-home daycare provider, but would likely have fewer children due to the nature of the regulations.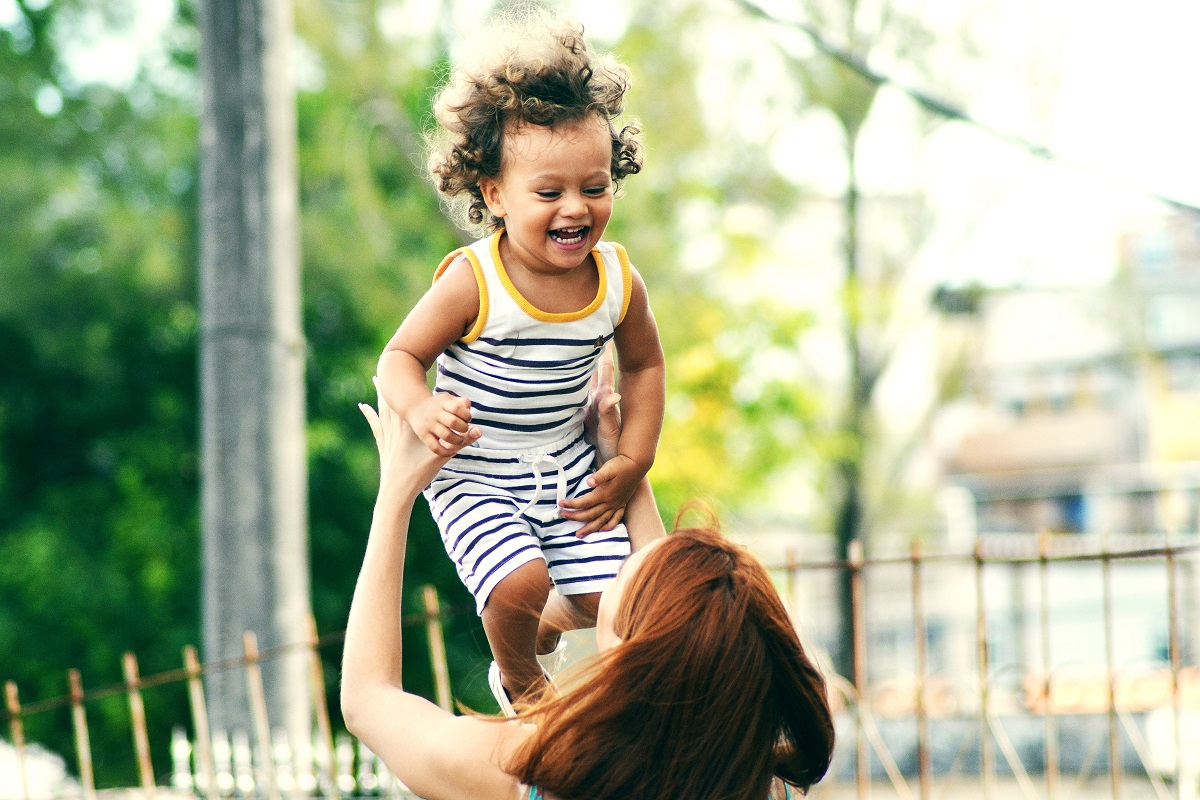 Nanny or Nanny share: Nannies provide more one-on-one care for a child or siblings than you would find in a family child care or child care center setting. Typically nannies care for children in the family's home. Nanny's usually have committed their careers to caring for children and rates will generally be higher than those of a babysitter.
Nanny sharing entails sharing one nanny between at least two families. Benefits of nanny sharing include decreased hourly cost per child, providing children the opportunity to interact with other children their age, and more individualized care than child care centers or family child care.
Au Pair: An au pair is a citizen in another country that provides live-in care for a family. In the United States, the family hosts the au pair in their home, providing room and board, plus gives a stipend to the au pair for living expenses. Duties include nearly anything that is related to child care, but generally not household chores.
There are many agencies in the United States that are regulated to help families find au pairs.
Babysitter: Babysitters are similar to nannies, but may work less than full-time hours and get paid on an hourly basis instead of weekly.
Babysitters will watch your children at their home or yours, and may be available during the day or night. Their responsibilities are obviously to take care of your children, but also make meals, bathe, tidy up or helping with homework.
This solution may work well for parents with varying or unpredictable schedules. Many times college students or part-time employees looking to supplement their income are interested in babysitting jobs.
Family member care: Grandparents, aunts, uncles, cousins and any other type of blood relative is considered family member care. These are unlicensed providers that are caring for your children because of availability in their schedule, cost savings or desire to foster close relationships. While this type of care can be very beneficial and convenient, it can cause stress on a relationship if the family member is not caring for your child in a way in which you approve.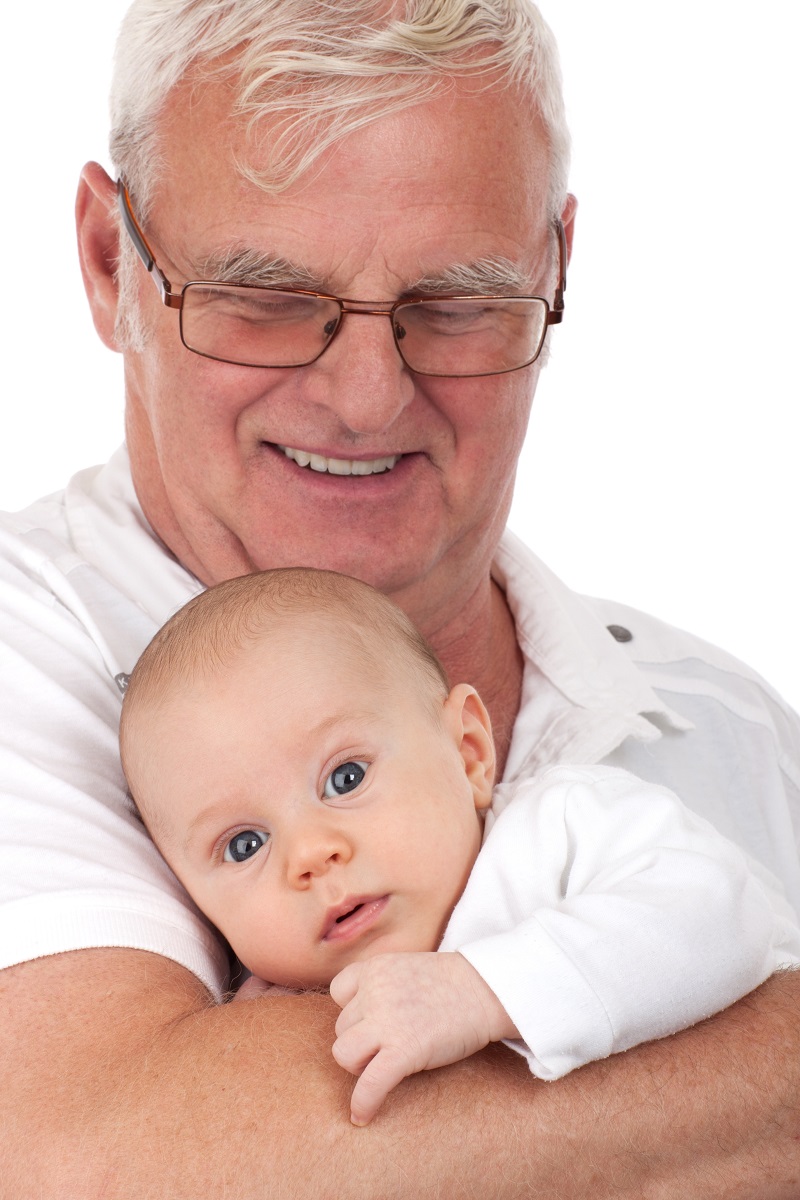 While it is a challenging process to find child care in Minnesota, there are many creative ways to make a child care arrangement work for you and your family.