Twin Cities Summer Activities for Kids
May 29, 2018 | Malisa Lieser
This past weekend was HOT HOT HOT here in Minnesota, and now that it's summer, we'll all be looking for ways to stay cool for the next three months. Here is a list of fun outdoor summer activities to enjoy!
Splash Pads: Splash pads are awesome, especially for younger babies and toddlers! They are usually 0-depth entry and have no standing water, but still have enough to keep the preschool kids, and in some cases, school-aged kids, entertained, too. A few options: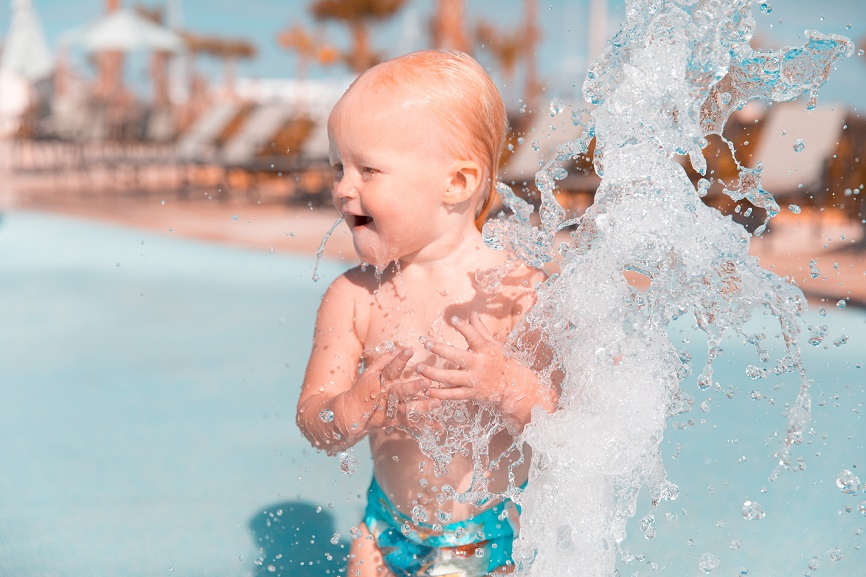 Photo by Aaron Burden on Unsplash
Wading pools: Wading pools are nice for slightly older kids, and for parents who want to stick their feet in the water to cool off, too!
For a full list of Twin Cities splash pads, check out this list from Family Fun Twin Cities.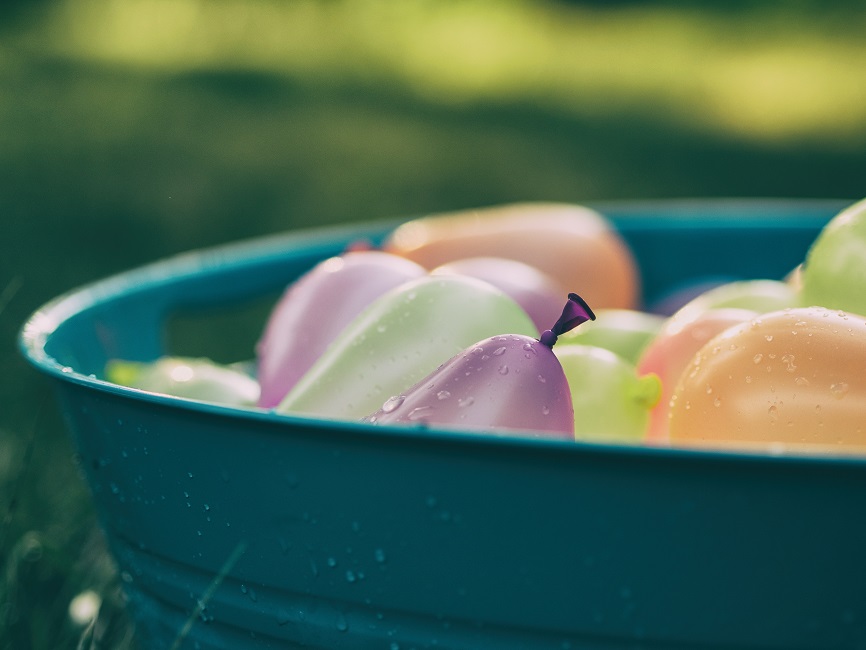 Photo by Derek Thomson on Unsplash

Parks: When it's not too hot, parks are a great way for kids to burn off some energy and spend time outdoors. There are too many great parks to even name here, but this is a great list of top parks in the Twin Cities area, according to WCCO. And another top list here. Here is a fun list of Nature Playgrounds, too! Many of the local splash pads and wading pools have great parks within them, so pack a picnic and make a day of it!
Beat the Heat at Home: Sometimes you don't want to pack up all of the pool toys, the sunscreen, 14 towels, snacks, water and everything else you need for a day by the pool, so you need ideas to keep the kids entertained at home. Here is what we keep in our arsenal:
Inflatable kiddie pool
Scooters and Strider Bikes
We'll be back as summer goes on to share more activities like things to do to beat the heat, fairs and festivals to check out, and more!
STAY COOL!