Minnesota Children's Museum: Kid-Powered Play
July 24, 2018 | Malisa Lieser
The new Minnesota Children's Museum has been open for several months now, but with continuously changing exhibits, there's always something new to explore and do. One of the recent themes they museum has introduced is Kid-Powered Play, which means children use their natural impulse to play to develop skills they need to thrive. As we discussed on the blog earlier this month, letting children lead the way in play and activities is important for developing all types of social and physical skills.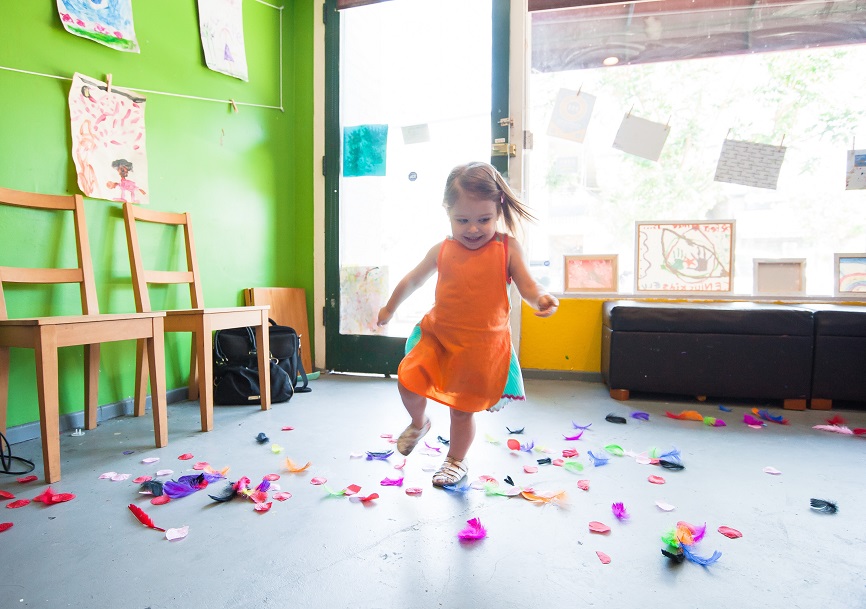 What does Kid-Powered Play look like?
Having a good time
Exploring freely
Showing interest
Moving and thinking
Play builds qualities such as confidence, creative thinking, critical thinking, self control, collaboration, communication and coordination. And what better place to let your kids play than to bring them to the Children's Museum, which is designed specifically for these things?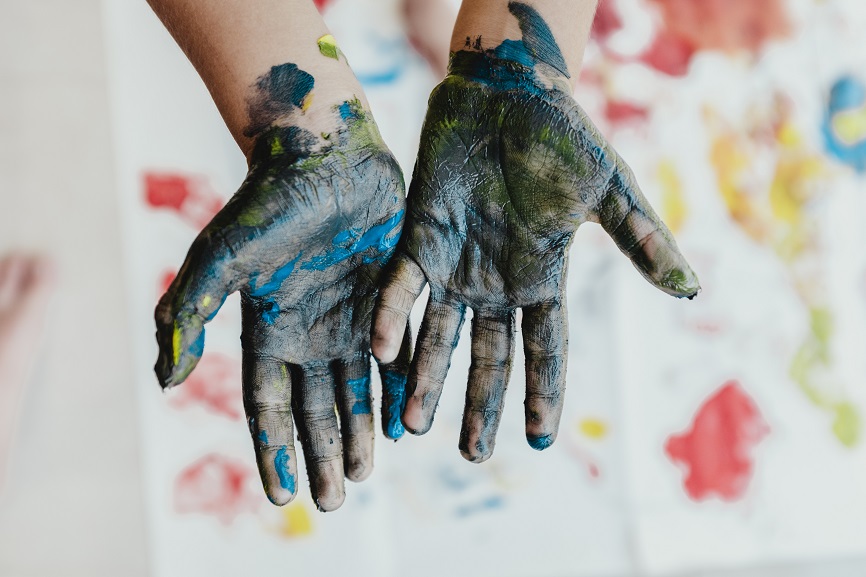 Photo by Bernard Hermant on Unsplash


If you haven't yet been to the museum since it re-opened, here's what you're missing out on:
Forces at Play: Launch balls with air-powered ball launchers and wash a larger than life car in a wacky car wash.
The Scramble: Climb a 4-story tower with nets and ladders and slide down the large spiral slide. Don't forget your socks!
Our World: Kids can play in the hardware store, fire station, restaurant and post office with life-like props and costumes.
Sprouts: For babies and toddlers, the Sprouts area is the perfect space for them to explore, feel new textures, splash in the water, and climb the age-appropriate stairs and ramps.
And these are just a few of the options! For a full list of exhibits, including the new Dinosaur Train traveling exhibit, click here.
To receive a $2 discount on daily passes, or $20 off a yearly membership, use code MALISA