Resource: Lions Club KidSight
May 22, 2018 | Malisa Lieser
Most children don't get their first vision screening until they have problems in school, which can sometimes be too late. If vision problems aren't detected by age 7, they risk becoming permanent. Lions KidSight USA Foundation is a nationwide program to safeguard the vision of children aged 6 months through 6 years.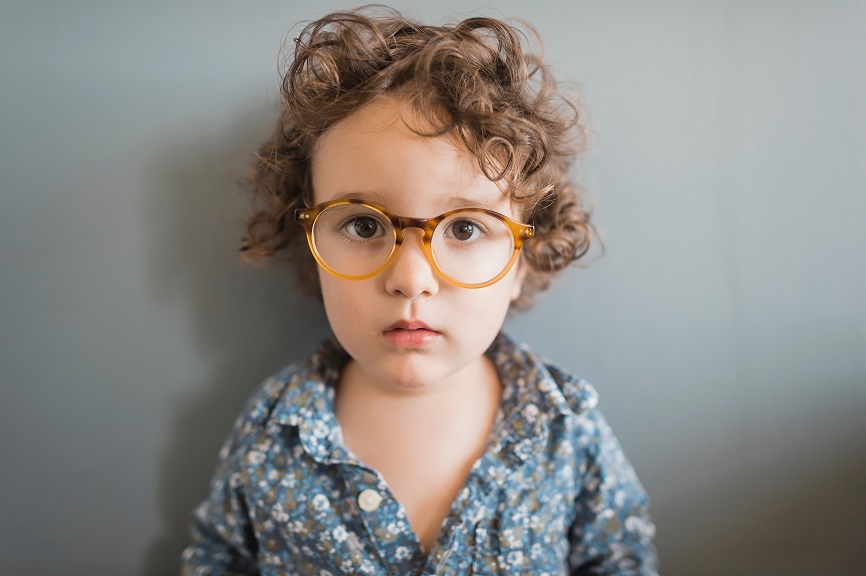 Photo by frank mckenna on Unsplash
The mission if Lions KidSight is to ensure eye screening and follow-up care is given to all kids because every child deserves to learn and see the world clearly. To date, they've screened over 1 million kids a year through state-wide and local programs.
How do you know if your child might have vision problems that are impacting their ability to see and learn? Watch for some of these signs:
Squinting, blinking or continuously closing one eye repeatedly
Poor hand-eye coordination
Nausea, dizziness and motion sickness
Uses finger to read
Short attention span or easily distracted
Read a full comprehensive list here.