Indoor Summer Activities
June 26, 2018 | Malisa Lieser
What are parents to do when it's too hot to be outside, but you and the kids are tired of sitting around the house? In Minnesota, this is really only an issue for about 3-4 months of the year, but it also coincides with the kids being out of school, so a variety of activities are a must!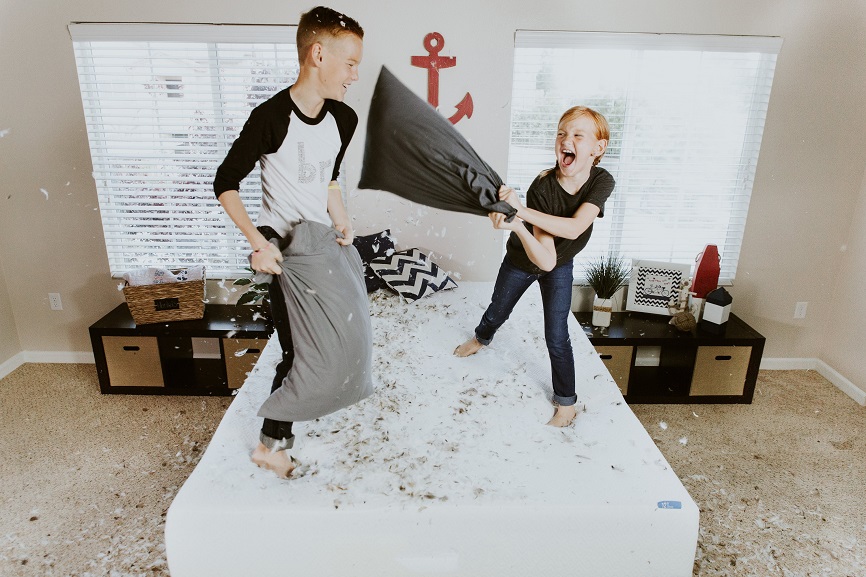 Photo by Allen Taylor on Unsplash

Public Libraries: Most libraries have a children's area (the libraries in Hennepin County are especially impressive) and most are open seven days a week. It's a great way to cool off, play, check out some books and/or movies and spend a few (cost-free) hours with the kids. A few we love: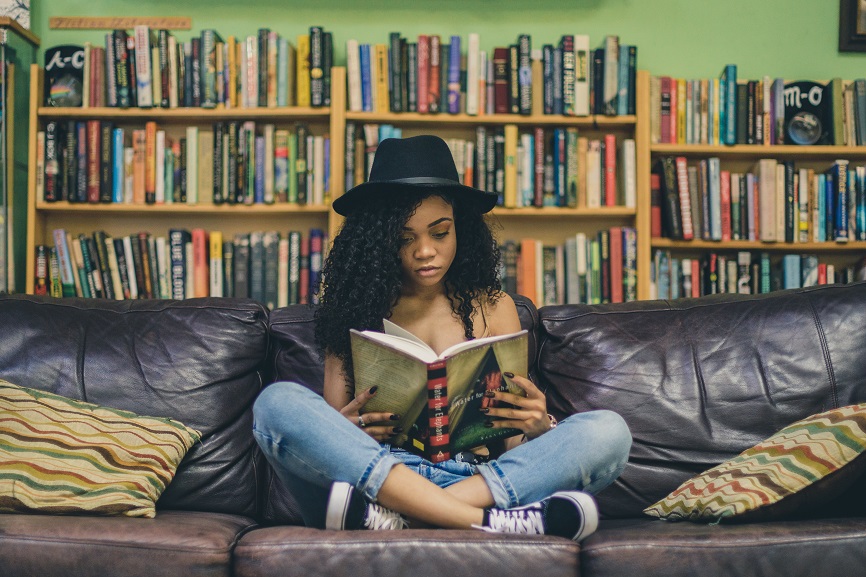 Photo by iam Se7en on Unsplash

Indoor Playgrounds: When it's just too hot or rainy to be outside, indoor playgrounds are a great way for kids to get in some activity. Thankfully, the Twin Cities are full of options and most are relatively inexpensive.

Museums: While some are a little more expensive, making a day out of a museum visit is totally worth it. With so many different exhibits and things to see, your kids will have a blast and you can enjoy it too!

Sports/Active:

These are just some of the fun indoor ideas for kids and parents (or babysitters, nannies, grandparents) can do this summer. Whatever your situation, I hope you get out to enjoy some of what the Twin Cities has to offer this summer!