Twin Cities Doughnut Shops to Check Out
August 21, 2018 | Malisa Lieser
Donuts are pretty much my love language, so it's fair to say I've tried my share of them around town. If weekend donuts are your thing, you'll want to be sure to check out this list of donut shops (and other less likely places to get donuts)!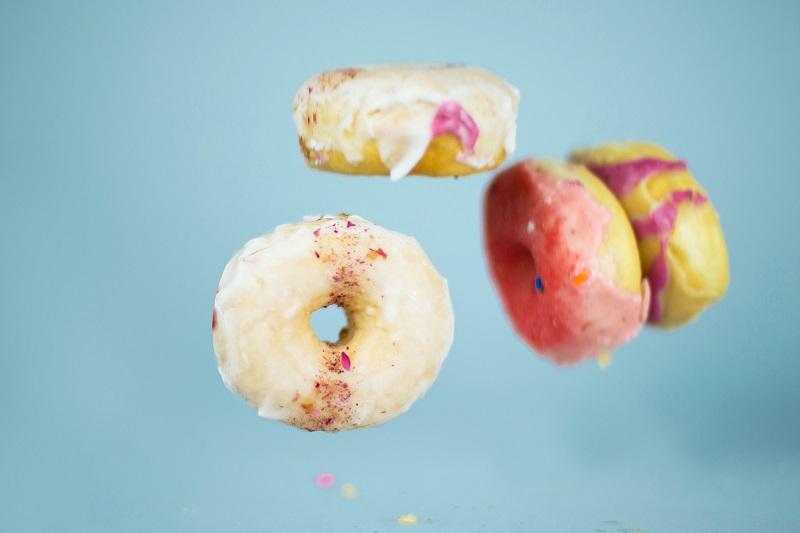 Photo by Audrey Fretz on Unsplash

Here are some of our favorite donut shops in the Twin Cities area!

1// YoYo Donuts: Freshly made donuts on site ranging from the classics, like glazed and old fashioned, to the fancy like maple bacon long johns and fresh caramel rolls. YoYo also offers hot and iced coffee drinks, tea, and juices to go along with your donuts. They also offer hot dogs and chili dogs along with small batch ice cream. Bonus! They deliver with at least a 1-day notice.

2// Bogart's Doughnut Co: Bogart's states they're passionate about simple, fresh donuts. They offer raised and cake donuts, some very simple and other specials like cold press cake donut and nutella filled brioche doughnut.
3// Mojo Monkey Donuts: Cake, raised, Bismark, buns, twists. Just about any type of donut you can imagine, Mojo Monkey offers. I was lucky enough to get some of these for my birthday back in March!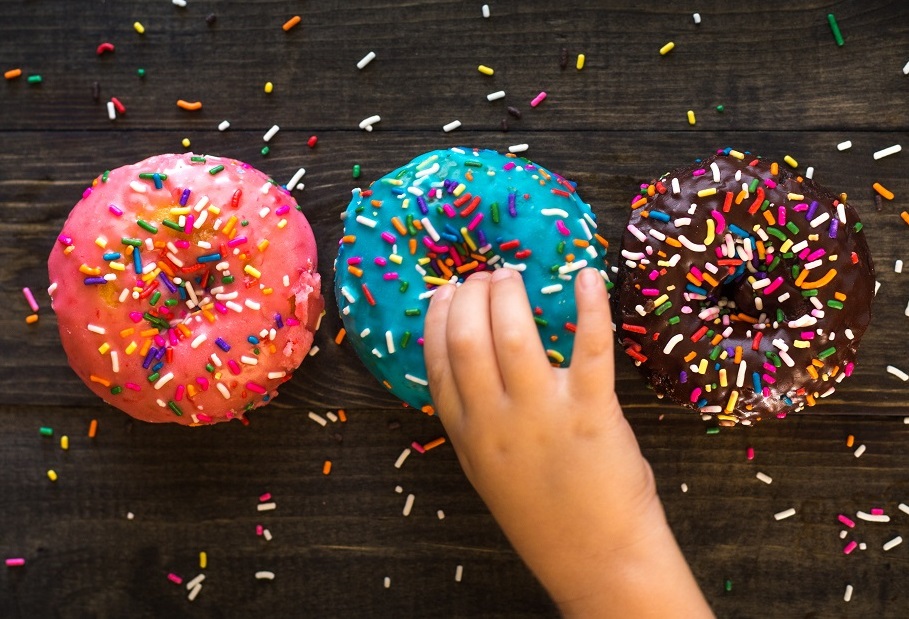 4// Glam Doll Donuts: Not only is their website amazingly colorful and fun, but their donuts are creative, too! Between the Cloud Nine filled donut to the Calendar Girl, you can't go wrong with these beauties!

5// Hy-Vee: Not your typical donut shop, but Hy-Vee has an amazing bakery department with delicious donuts! Our kids love the Cap'n Crunch or Fruity Pebbles covered donuts and we love the strawberry cheesecake long john and the old fashioned varieties. If you have a Hy-Vee near you, get yourself to the bakery the next time you want some top-notch donuts.
These are just a few of the many options around here, but are some of my personal favorites! Happy Donut Eating!