MCCPIN Hands on Learning Conference
April 17, 2018 | Malisa Lieser
On April 7, I (Malisa) had the opportunity to attend the Minnesota Child Care Provider Information Network (MCCPIN) Hands on Learning conference, where providers got hands-on education on topics like emergency preparedness, educational activities, STEM, and body language from industry experts.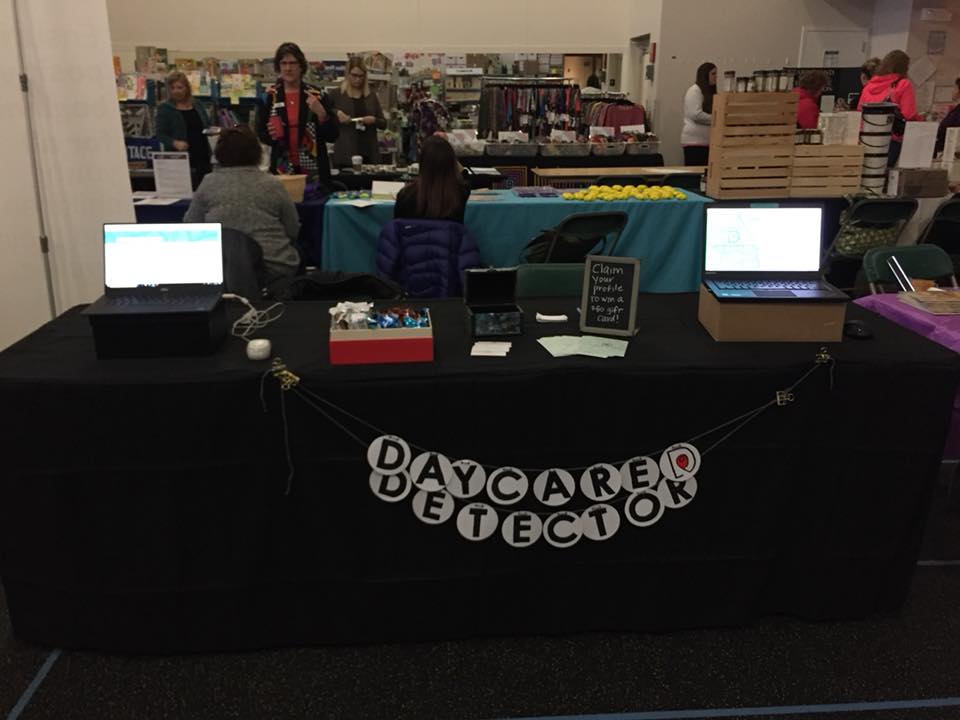 Family child care providers in Minnesota are required to take 15 hours of continuing education annually, and some of the sessions they attended at the Hands on Learning Conference counted toward those hours. Providers can choose which conferences and educational activities they attend each year, which allows them to select topics that are interesting and important to them.
Several city, county and state associations, like MCCPIN, provide the continuing education courses so they are convenient for providers to attend. In addition to continuing education, conferences are a great way for providers to network with other providers and shop from vendors that range from clothing to books to educational toys.
We'll be attending more conferences to help spread the word about Daycare Detector, too!